IT'S TIME TO REMOVE THE RULER, PEN & PAPER FROM THE CABIN

Q by Quallogi was built to be Australia's most simple and cost-effective CoR tool and is the latest NHVR approved Electronic Work Diary (EWD).
At its core, Q is more than just an EWD; it's an Intelligent Transport Assistant, focused on meeting safety and compliance obligations for the transport industry with features that include:
Approved EWD with Alerts.

Driver Licensing & Declarations.

Vehicle Prestarts & DMR's.
Speed & Location Tracking.

Q is available on Android and IOS mobile devices and tablets and doesn't need additional hardware to operate
"Q was built to shake-up the telematics and black box tracking markets by offering an ALL-IN-ONE SAFETY tool available on Android and IOS"
Using Q will save time and money and will reduce manual compliance and administration for many typical NHVAS and CoR requirements.
AN APPROVED EWD THAT COSTS LESS THAN A WRITTEN WORK DIARY

With mobile devices in everyones pocket there is no excuse for any operator to maintain a Written Work Diary or manage their CoR with paper and pen anymore.
Q changes the game for large fleet and owner drivers
Quallogi is a design-led Reatech company that build high quality applications for Transport & Logistics. As part of the Autolync Group they have experience across a diverse range of clients, applications and industries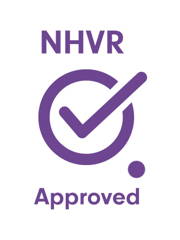 Say hello to the next generation of EWD!
An EWD for every driver in the transport supply chain.
An EWD designed from ground up for IOS and Android, to support Owner Drivers to Company Fleets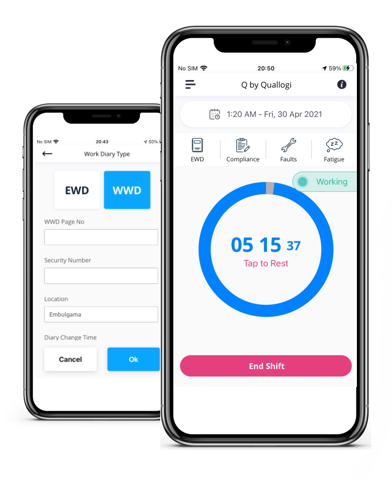 Download your FREE trial now

Approved EWD must have vehicle cradle and approved phone type