Q-Web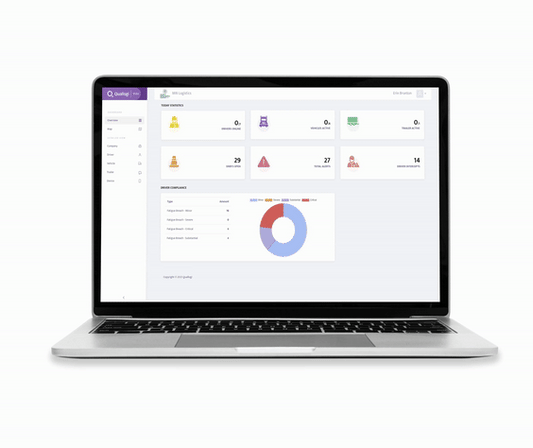 Q-Web is a web based portal for fleets, where all driver's information are fed back to a cloud database. We have made it easier for you to know where your drivers are what they are doing at all times.
In this portal you can receive live information sent straight from your drivers chosen device including
Driver declarations
Prestarts
Fatigue records
Faults 
DMRs
Learn More
Q-EWD
Q-EWD is Q's Electronic Work Diary. Using an EWD removes the need for a Written Work Diary (WWD) and allows you to throw away your pencil and ruler. Our EWD app keeps track of all your rest breaks and driving times to minimise your chances of breaking fatigue compliance.
We understand change is hard and that you have probably been using a WWD for years, which is why we have given you a 30 day free trial. Give it a go and let us know what you think. What have you got to lose? We also have our handy eBook giving you our top 10 tips to assist with the transition from a WWD to an EWD.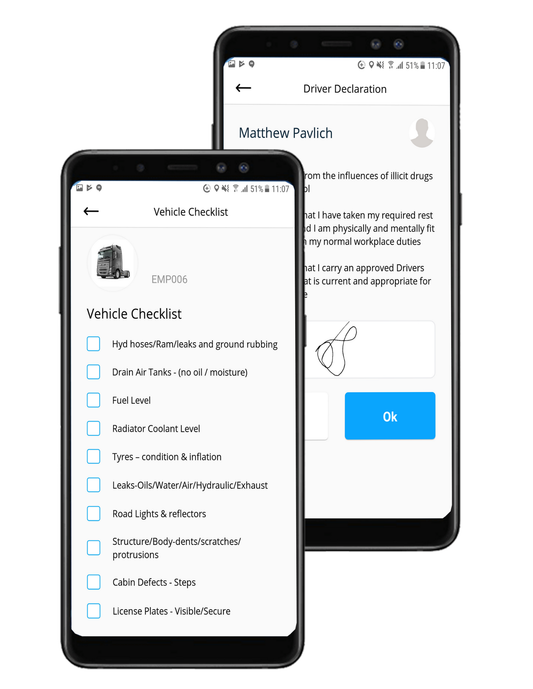 Q-Start
Q-Start is our custom prestarts and driver declarations. This enables you to ensure that all your drivers vehicles and trailers are in perfect condition to hit the road.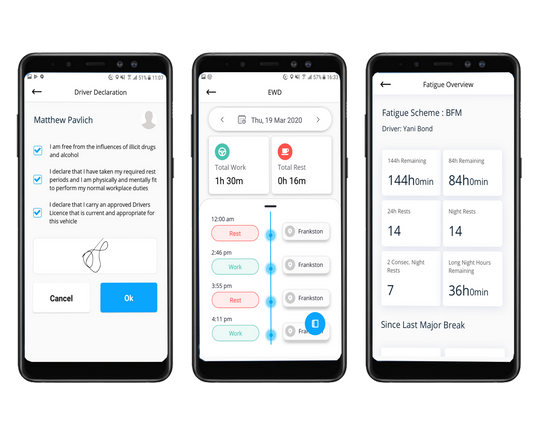 Q-Safe
Q-Safe is the complete app package combining Q-Start and Q-EWD. With Q-Safe you are covered for all your CoR and Fatigue compliance needs.
Choosing a selection results in a full page refresh.